New Civinet Website Coming Soon
Social innovation with impact
Through collaboration, human-centered design, and experimentation, we co-create solutions with communities, governments, and other stakeholders that impact on the lives of individuals and communities across the UK and beyond.
Who We Are
Roger Olley MBERoger has more than 40 years experience in health. A health visitor by profession, Roger leads our Including Men service advising agencies across the UK and Europe on father and male inclusion.Roger was awarded the MBE for services to families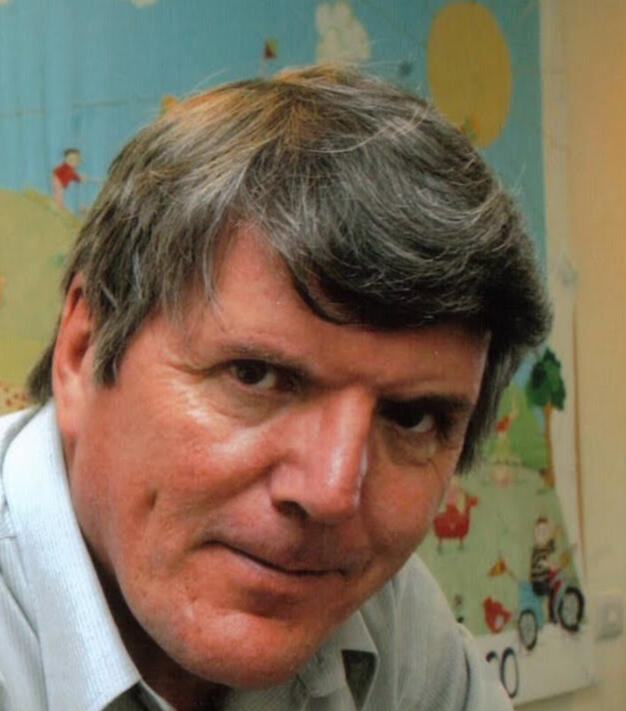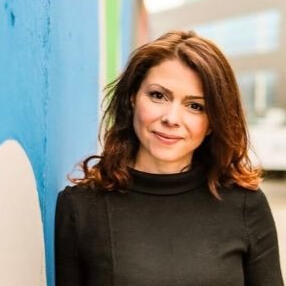 Claire RobinsonClaire is a Social Worker and Practice Educator with a passion for complexity, neuro-diversity and developmental psychology.An accredited Daring WayTM and Dare to LeadTM practitioner. Claire leads Emanate - our leadership development practice for individuals and organisations.
David Van der VeldeDavid is a social entrepreneur and campaigner with a career spanning 25 years in digital, charities and social innovation.David founded Civinet in 2012 to support communities to apply digital technologies to achieve positive social impact.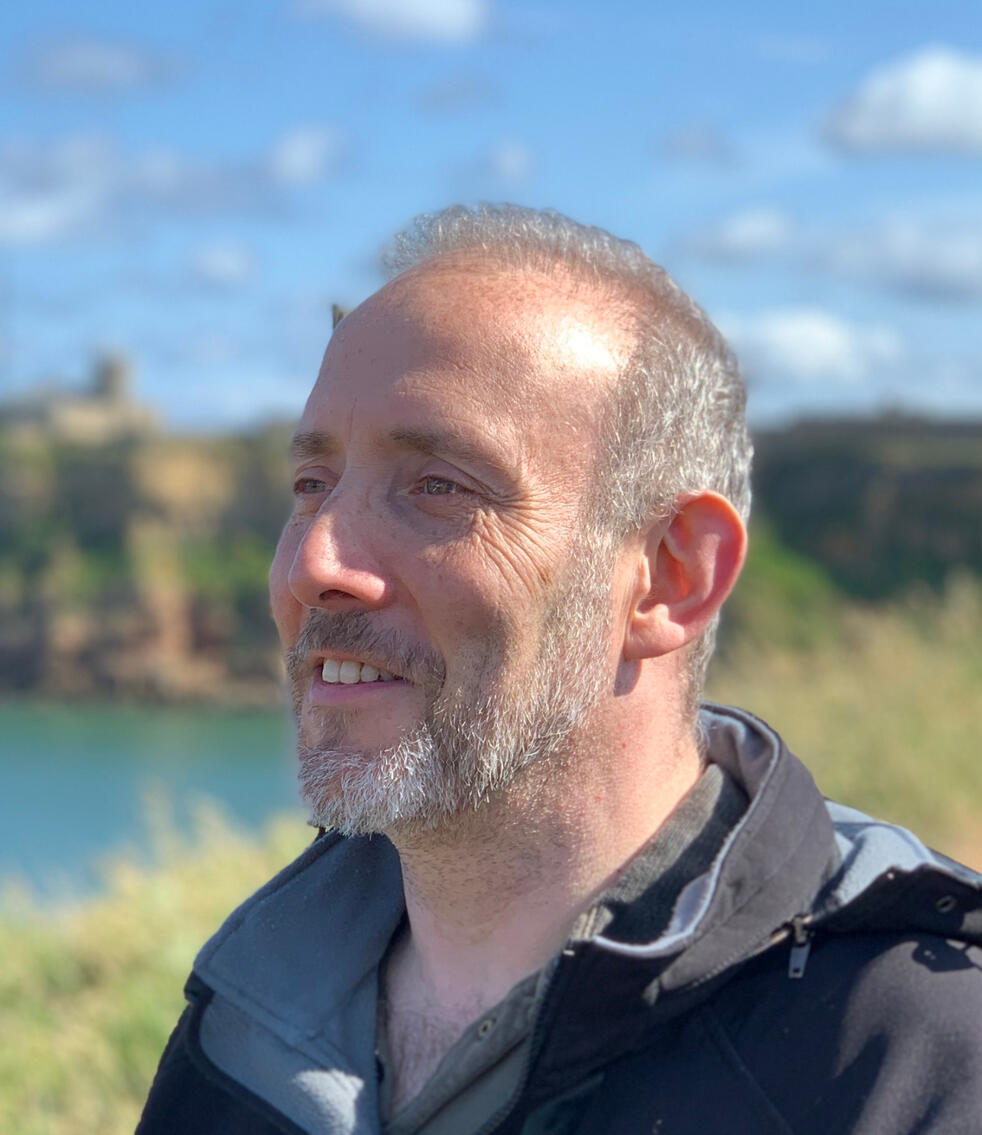 Latest Project Updates Coming Soon...
Get in touch
If you are interested in partnering with us on a social innovation project, we would love to hear from you.
Civinet is a not for profit company limited by guarantee.
Civinet is registered in England: 07943348© Civinet Limited. All rights reserved.Privacy Policy